Shopping is an activity which is sometimes essential, and often times a guilty pleasure. Whether we are purchasing food to sustain our bodies, or looking for the best deal we can find on that "must have" new item, we tend to take care and notice of how and where we spend our money.
So keeping in mind, that shopping is an activity which often requires thought, research and commitment, prior to purchase, ask yourself whether or not you have utilized these tools when shopping for your doctor; the person responsible for your health.
Why is choosing the right doctor important?
Do you ever wonder how your doctor actually became "your doctor?" Was it because someone recommended them? Was it because you threw a dart at a list of providers that your insurance accepted? Or were you referred to them by another physician?
There are many different ways in which people choose their doctors', but what I find most interesting is how many people are actually unhappy with their choice. As a matter of fact, I am not even sure that their "choice" was a conscious one; one that had been given thought and research.
Personally, I have always been extremely particular, when choosing a doctor. I always ask friends and family about their experiences and depending upon the condition, or illness, I try to seek out other medical professionals in that particular field. I ask them who they would choose, to be their doctor. It doesn't take long, and it isn't too difficult to find someone, who knows someone who works in the medical field. Nurses and other medical professionals are great resources; ones not to be overlooked.
They are the ones that actually observe doctors in action; in front of patients and behind the scenes. More often than not, I do not ask them who they would recommend; instead, I say, "Who do you see, for your medical needs?"
That being said, if you find yourself in need of a specialist, due to a more serious condition or illness, the process of doctor shopping escalates and can mean the difference between life and death. When I was diagnosed with Chronic Mylogenous Leukemia in February of 2011, I quickly became aware that I was going to have cancer, for the rest of my life; and I wanted my life, to be a very long one.
After my initial treatment, which was administered in an urgent manner, by an oncologist, referred to me by my current gynecological oncologist, I knew that I would be seeking a CML specialist; not only for a second opinion, but also to establish a relationship that I could see myself in, for the rest of my life.
I knew that my requirements would be challenging to fulfill, but I also knew that my life depended upon my ability to find the correct fit for me. I knew that I had to find a CML specialist that would not only listen to me but actually treat me with respect; considering my questions and concerns with thought, professionalism, and care.
I mean let's face it, doctors are people, too! They are not perfect and do not always have an immediate answer for every aspect of our disease, treatment, and prognosis. Which is probably why they call it "practicing medicine", right? '
What was I looking for in a physician?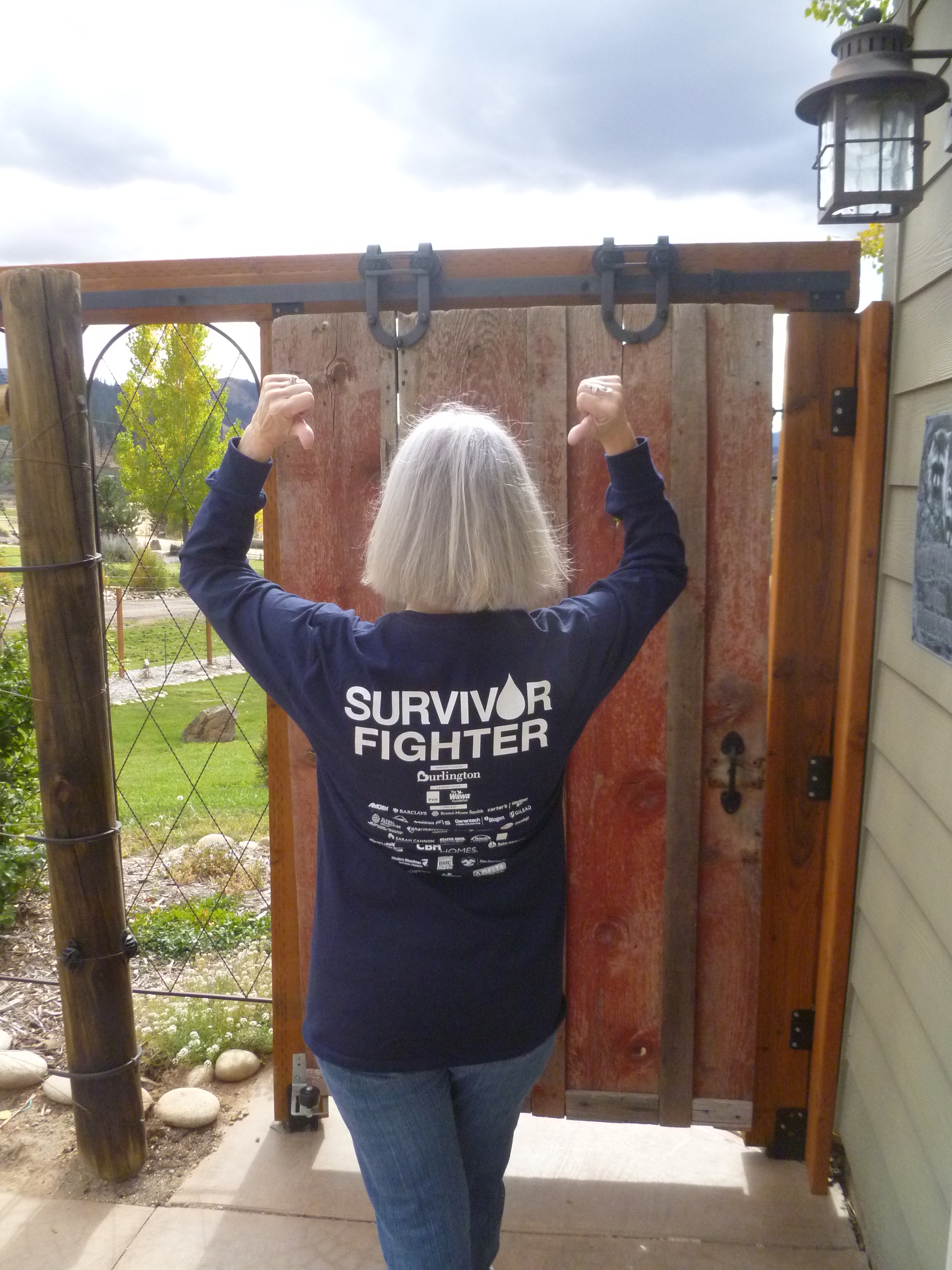 I knew I had to find someone that was open-minded; someone that would be willing to work with me, to help find the best possible treatment plan, for me, my disease and my lifestyle. I wanted someone who treated many patients with my same disease, allowing them to have comparisons and experience from which to draw. I wanted someone that was knowledgeable in all of the newest, latest and greatest advances for my cancer, and someone that was willing to tailor a treatment plan, just for me.
I did not want to be just any patient, I wanted to be a unique patient.
I wanted to be treated with respect, listened to intently, and I wanted to be included in the treatments and decisions made regarding my body. I wanted to feel in control, confident and understood.
With my experiences, I've put together a list of questions to evaluate when you're trying to find a new physician who is a good fit for your needs.
13 questions to ask yourself when looking for a new doctor
Are they an expert in their field? (you can check Google for credentials and malpractice suits)
How long will you have to wait for an appointment?
How does the staff treat you; are they competent and friendly?
Do they take a complete history?
Do they perform a thorough exam?
Do they allow time for questions, and answer them without becoming annoyed?
Do you feel rushed or unimportant?
How do they inform you of your medical labs and test results? Are they promptly forwarded to you once they are received? Or do you have to wait weeks for another appointment to review?
Is their office clean, and do they wash or sanitize their hands before touching you?
Are they available if your condition rapidly progresses to an emergency status?
Can you understand both their language and their accent?
Do you like them as a person; are they kind and compassionate?
And probably most important of all; do you feel respected and confident in your choice?
What many people do not realize, is that we are actually the ones in power; we are the ones hiring a medical professional to utilize their knowledge to treat us, as an entire human being, not just a disease, to the best of their ability.
If you do not feel like your needs are being met, you have every right to seek out a different physician for your care. You are paying the bill, you are hiring them, not the other way around; do not allow yourself to be bullied or intimidated into staying with a doctor out of fear or loyalty. If you are unhappy, take the bull by the horns and make a change.
You will feel so relieved when you find the perfect fit.