I remember when I learned that my six year old daughter's only chance for long-term survival was going to be found in drugs that were still being tested on adults and not available to children.
When her doctor said "there are some new drugs out there, but they are a few years away from being tested on children", I decided her future rested in the hands of the researchers studying pediatric illnesses and my ability to understand and access clinical trials.
I realized I needed to figure out, to somehow anticipate who would be the most likely doctor to to participate in the clinical trials for her disease — a disease rarely found in children.
By using the process outlined below, I ultimately found a doctor who had published a number of trials and planned to apply to be a Primary Investigator (PI) for the new drugs that were approved for adults, but would need to be tested in children. Because of that – I had him head up my daughter's care to keep her as healthy as possible until we could get her into the clinical dosing trial that ultimately cured her.
Here are steps you can take to find pediatric clinical trials. I hope this guide can be of help to you as you navigate your child's care.
Step 1: Identify diagnosis or related conditions
Identify your child's illness. If it's a clear diagnosis, that will make it easier to search. But if it's something rarer or harder to diagnose – then you may end up needing to get creative. This means having a short list of potential conditions if your child is undiagnosed or related diagnoses if it is a rare condition.
For example, if your child has Hepatitis C, related conditions would include Systemic Autoinflammatory Disease, Periodic Fever Disorder, Central Nervous System (CNS) Inflammation Non Specific Origin, Persistent Oral Ulcers, etc.
Step 2: Do a keyword literature review
Using a search engine like Google Scholar, PubMed, or MedLine, enter the keywords identified in step one which are related to your child's diagnosis alongside the words "pediatric" and "AND" with terms such as:
HCV
Viral hepatitis
Liver disease
Hepatitis B
Note that this will only yield results if the disease is well-known. In this particular example, there was not an overwhelming amount of pediatric literature, as there are only 23,000 to 46,000 kids in the USA who are estimated to have Hepatitis C, but enough to proceed to the next step.
Additional tips
In the case of a rare disease without a specific diagnosis, it may be necessary to leave out the "pediatric" term when searching.
It may be helpful to look for research conducted over the past ten years to find studies conducted on children the same age as yours.
Step 3: Find the experts
Using the information from the literature review, create a list of the researchers' names listed in the publications. Be sure to note which hospital they work at, dates of the research, the size of their studies (look for "N=X") and the ages of the participants.
It is best to identify doctors who have published multiple times and participated in two or more pediatric clinical trials related to your child's condition.
Step 4: Locate practicing physicians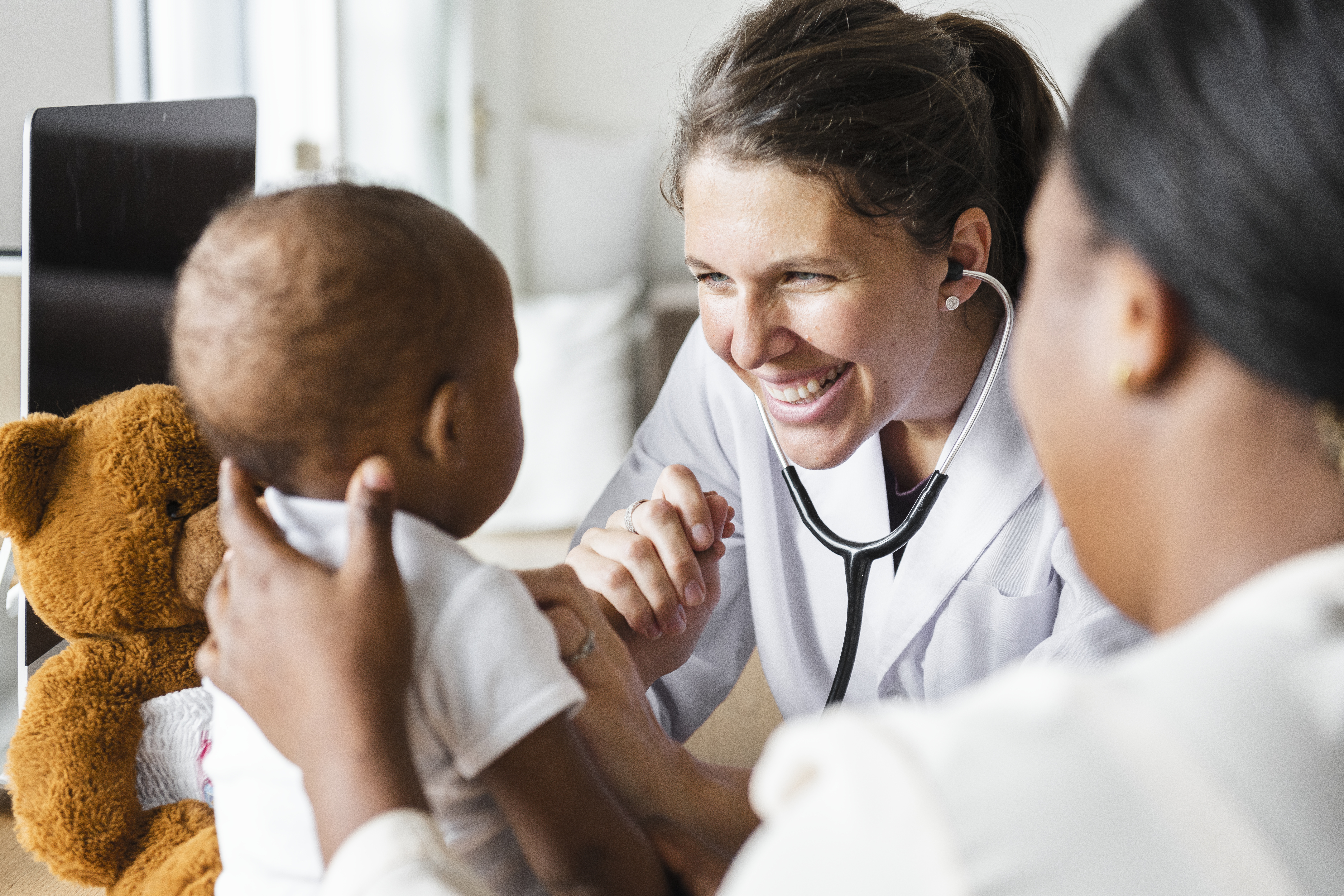 Using medical center directories as well as LinkedIn, create profiles on 4 to 5 doctors conducting research at large children's hospitals that you can access. Be sure to note their other research interests, what specialty practice they work in, what disease stage they are focused on, contact information, and anything else that could be helpful.
Additional Tips
Forging human connections when possible is critical. Did you attend the same college? Live in the same town? Have any mutual connections?
If there is not a physician conducting research for children who have the same symptoms or diagnoses as your literature – find the top four or five researchers in adult medicine and repeat this step.
Step 5: Call and set up new patient appointments with the doctors on your list
Ask the doctors about what research they have conducted in the past and what research they are planning on conducting in the near future. If they don't conduct research on kids, still go ahead and make the appointment as sometimes they will know other pediatric specialists. If they are not taking new patients, ask everyone you know if they have any personal or business connections with those doctors.
Be persistent with communication. Keep emailing, calling, and writing (snail mail) – send pictures and a few sentences about your child.
Again, making that human connection is key.
Step 6: Learn about clinical trials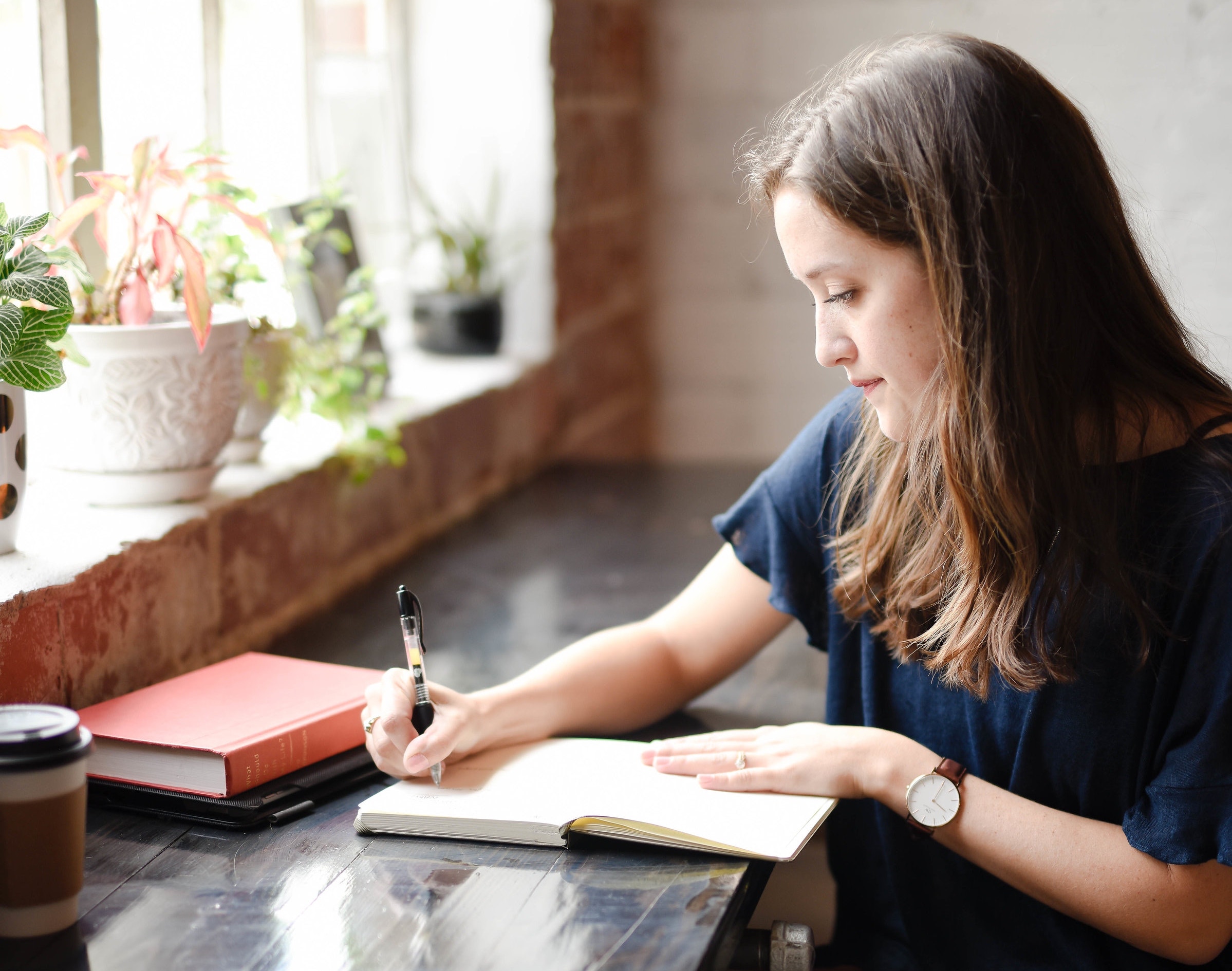 Educate yourself about the phases of clinical research so you are ready to act when a good fit is announced for your child. You can learn more about clinical trials in Clara Guides.
Step 7: Work with Clara Health
Create a list of keywords including your child's diagnosis/related diagnoses and potential treatments to be tested in clinical trials so that you can regularly search for clinical trials via Clara Health's search engine.
You can also reach out to the team at Clara Health and they will help hold your hand through the process by hand picking trials and then helping to reach out to study sites, coordinate medical record transfer, and schedule travel. All is free of charge to patients and caregivers!
This is a sponsored post.