On March 11, 2020, the World Health Organization declared COVID-19 a global pandemic. Shortly after, we launched World Without COVID (WWC) in collaboration with Raj Kapoor, Lyft's Chief Strategy Officer, and Vijay Chattha, founder of VSC.
The goal of this global public health initiative was simple: to connect COVID-positive and –negative individuals with clinical trials for diagnosis, treatment, and vaccine discovery. In addition, the initiative linked individuals to blood donation centers for coordinating donations to enable urgently-needed convalescent plasma treatments.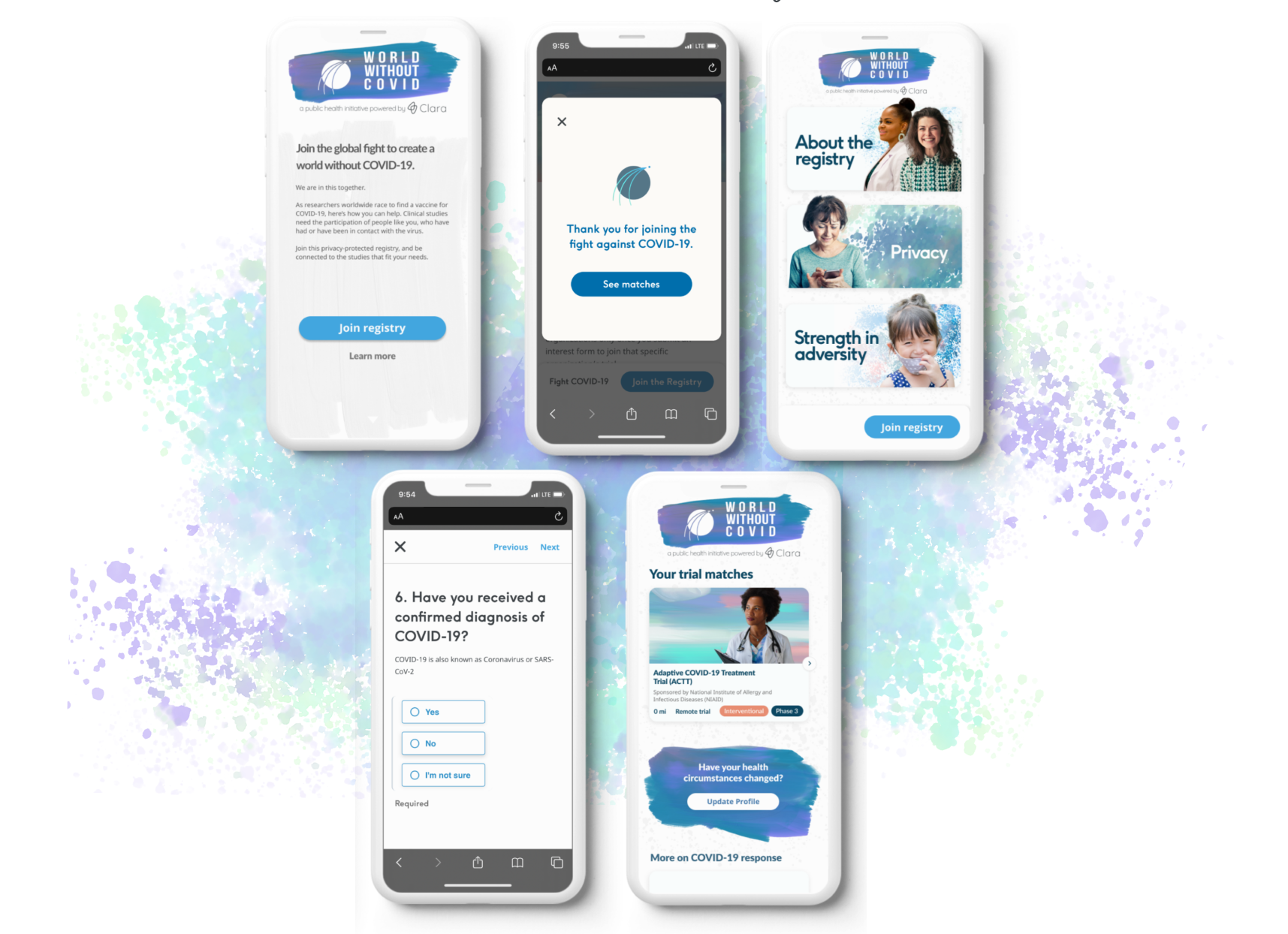 In total, we successfully connected more than 10,000 people to COVID-19 trials through World Without COVID.
"We would like to thank every single individual who participated in the trials and contributed to the tremendously valuable research," says Sol Chen, president and co-founder of Clara Health. "There is absolutely no way that vaccines could have been developed as quickly without the caring and selfless participants who volunteered for numerous clinical studies. These vaccine trial volunteers are real modern day heroes."
One of those heroes was Jen, a volunteer from Seattle, who signed on to join Kaiser Permanente's COVID-19 clinical trial for the investigational vaccine, mRNA-1273.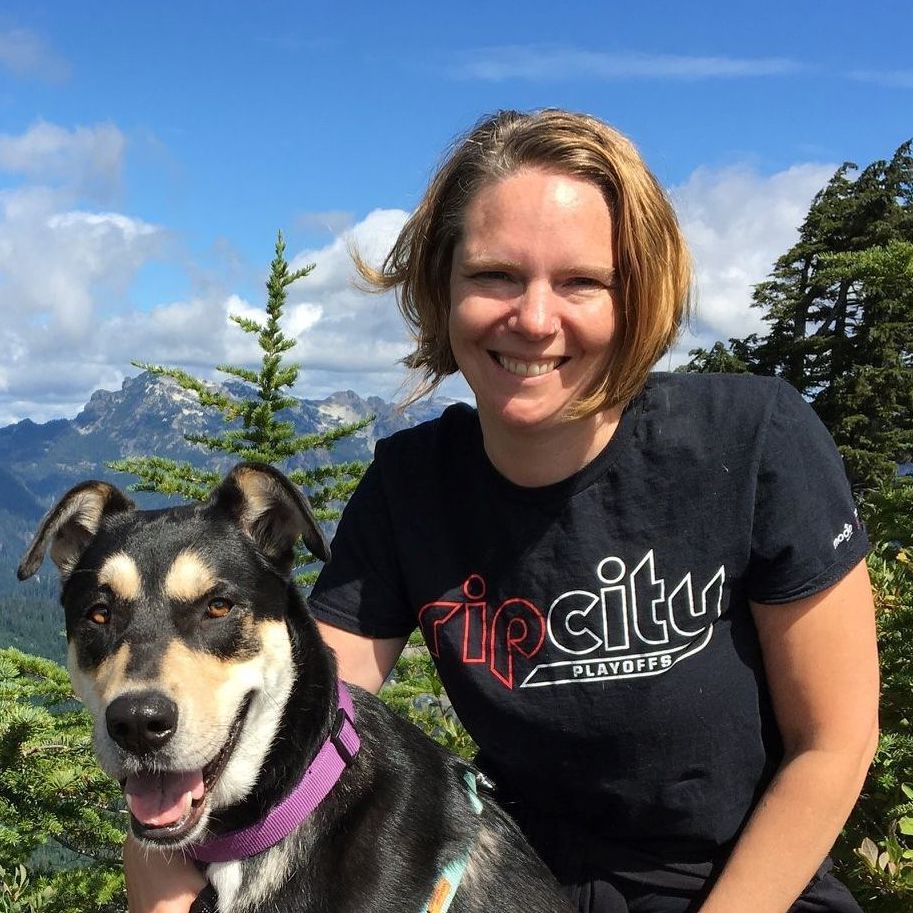 "It's such a rewarding experience to be able to have an impact," she explained, when asked how it felt to be the first patient receiving a vaccine never tested on humans.
"When we all feel helpless, it really is powerful to feel like you can help get us closer to a solution. Really think about if you are in a place where you could do something like this. Do it for those that can't."
To reach this large number of participants, the WWC database listed more than 400 COVID-19 clinical trials, including all U.S. interventional studies and most international trials.
Each day, the listings were automatically updated, based on data pulled from ClinicalTrials.gov and other sources. After registrants completed key screening questions, the Clara Registry technology that powered WWC dynamically matched  individuals with the study that best suited them, based on eligibility criteria publicly documented for each clinical trial. Individuals also were guided by the 24/7 live support throughout the process, helping accelerate and increase signups and referrals to relevant studies.
"Our goal was to accelerate research timelines for COVID-19 treatments, therapies, and vaccines," explains Evan Ehrenberg, CEO and co-founder of Clara Health.
"Shaving a day, a week, or a month off any of these initiatives has a meaningful impact. We were very excited to play a role in that effort and to partner with other organizations also doing their part. One of the biggest challenges with running clinical trials, including trials for new COVID-19 treatments, is the time it takes to find qualified volunteers."
More than 80 percent of clinical trials are delayed, and 50 percent of trials are terminated due to a lack of participants. In addition, matching the right volunteer to the proper study is another obstacle, which made WWC even more critical during the global pandemic.
"The platform enabled individuals to take part in fighting the COVID-19 pandemic," explains Ehrenberg. "With a pandemic like this—where a lot of people were feeling extremely scared and powerless—the WWC initiative provided individuals with the power to play a vital role in developing potential new treatment options for an entire community of patients."