What is Becker Muscular Dystrophy?
Muscular dystrophies are genetic disorders that result in progressive weakening of skeletal and cardiac muscles. Duchenne muscular dystrophy (DMD) and Becker muscular dystrophy (BMD) are caused by mutations in the dystrophin gene. DMD is associated with the most severe symptoms and tends to occur earlier in life; while BMD  typically occurs later in life and has milder symptoms than DMD.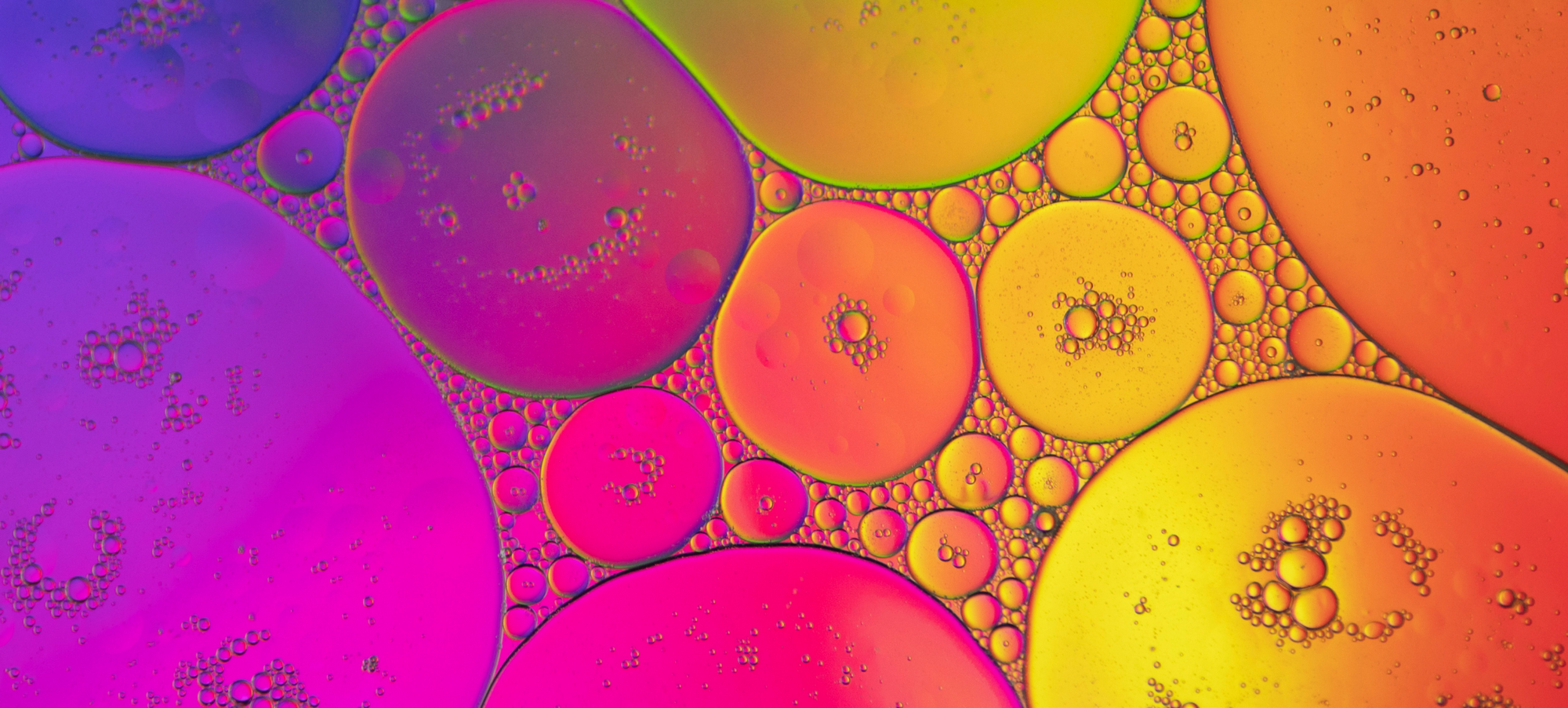 Current Research Landscape in Becker Muscular Dystrophy
Overview of Becker Muscular Dystrophy Clinical Trials
As is the case for many rare diseases, there are currently very few, active clinical trials in BMD available to patients both in the United States and globally.
Clinical trials are research studies where volunteers help researchers look at new ways to prevent, detect, or treat conditions. The results of clinical trials help clinicians find new treatments that are safe and effective for patients (to learn more about how participation is regulated for safety in these trials, you can read more here).
Interventional trials directly evaluate the impacts of a specific treatment or preventive measure on a condition, and are run in multiple steps called phases. Interventional trials can assess a number of treatments, such as new drugs or surgeries, medical devices, or different ways to use existing treatments.
Observational studies are another type of clinical research, and include studies that do not test a new treatment, but instead follow a patient's health condition and medical history to learn how it might be treated.
Ongoing Becker Muscular Dystrophy Clinical Trials
A Study of EDG-5506 in Adult Males With Becker Muscular Dystrophy:
This is a phase one interventional study by Edgewise Therapeutics, Inc that is actively recruiting in Atlanta, Georgia. This study is currently investigating a drug that is "intended to protect and improve function of dystrophic muscle fibers."

The Duchenne Registry:
Observational studies can include Patient Registries, such as The Duchenne Registry which is managed by the non-profit Parent Project Muscular Dystrophy. The purpose of such registries is to connect people with particular conditions, in this case DMD and BMD, with education around care and research opportunities.

Magnetic Resonance Imaging (MRI) and Biomarkers for Muscular Dystrophy:
This natural history study is being conducted by the University of Florida and Oregon Health Sciences University, and is actively recruiting adults with BMD.

This is the first BMD study to examine MRI and muscle biopsies to determine if one measure would be more beneficial over the other for future clinical trials. It will also provide the information that drug companies need to plan effective trials. This study's researchers have developed videos to highlight how they have used MRIs in the past, and how they will do so for this study.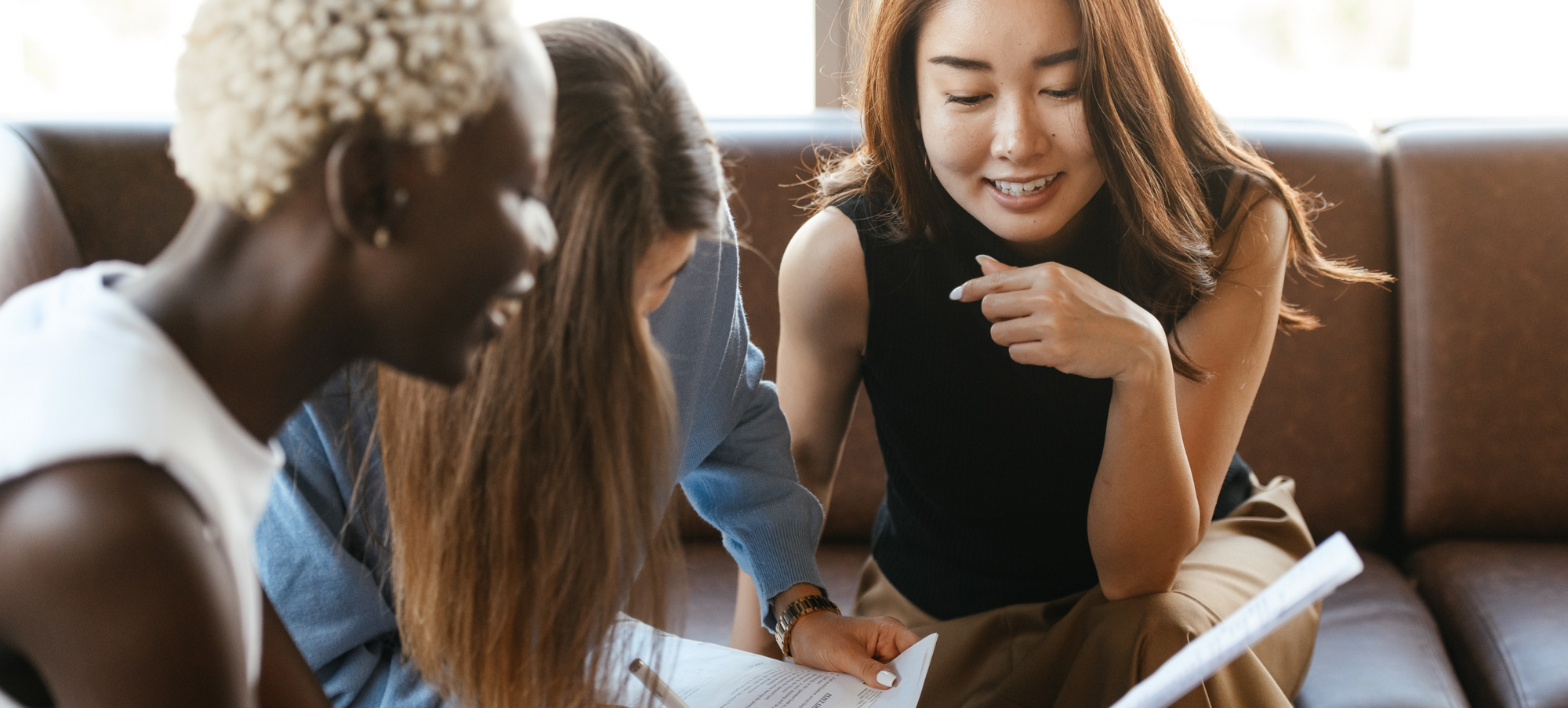 What Do You Want to See in Becker Muscular Dystrophy Research?
We connected with three Patient Advocates with BMD to learn more about what they hope to see in the BMD research landscape, and have summarized their critical insights below.

More Clinical Research in Becker Muscular Dystrophy
The current clinical research landscape in muscular dystrophy does not tend to focus on BMD specifically. The Patient Advocates we connected with emphasized the importance of community building and support for people with all forms of muscular dystrophy, while also expressing appreciation for research that is specifically focused on BMD.

As Sanjin Zeco, who has participated in a clinical trial, noted: "I wish there was more research that focused on Becker, or that more of an effort was made to include us more." Additional examples of BMD clinical research Sanjin expressed interest in includes CRISPR gene editing, as well as continued efforts around genetic testing for BMD.
"I wish there was more research that focused on Becker, or that more of an effort was made to include us more."
- Sanjin Zeco, patient advocate living with BMD

Research on Mental Health and Becker Muscular Dystrophy
Research that informs clinical treatment of rare diseases is critical; at the same time, it is important that research efforts also focus on the diverse needs of patient communities.
One Patient Advocate highlighted the importance of quality of life research: "Personally, I feel like researchers are focusing on the main part, which is to eradicate and figure out how to fix the dystrophin lack, the thing that is missing. And obviously you need to have that in the center, but for me, I feel like the lack may be on social and mental health."
While mental health stigma and social isolation are widespread issues, this Advocate elaborated on some of the particular challenges that people living with BMD and DMD face: "I'm a very open person, I'll talk about my mental health. But I've learned that a lot of these guys won't do it. They just don't want to, they just kind of keep to themselves and that's it…A lot of them have their caregivers, or their parents are their caregivers, and that's all who they ever interact with."
There are a wide variety of patient-led initiatives to support those experiencing isolation and to open discussions around mental health; and research can play a role in this. "I think that's probably a part that more research should be done in, to improve quality of life."
For me, I feel like the [thing that is missing] may be social and mental health.
- A patient advocate's perspective on the lack of mental health resources for BMD and DMD patients
Brad Miller, of My Beckers Story, also discussed the importance of mental health, noting he has had anxiety about his access needs–such as transportation accessibility– and how resources on how to best prepare for these challenges may provide relief. This was echoed by Sanjin, who hopes that research efforts also focus on "how to live with the progression of BMD. More research on the practical, day to day needs so that people know how to manage expectations and how to plan for things down the line."

Employment and Financial Well-Being Research for People with Disabilities

Brad discussed the need for continued research around employment and financial well-being for people with disabilities as a whole.
"For some of us, it can be difficult staying on a schedule of getting up at a certain time every morning. Some of us also push ourselves so hard that we end up hurting our bodies. It's important to find forms of [accessible] employment so people can have options to ensure their financial future is good as well."
Brad also reflected on the need for continued research on the hidden cost of disability–which refers to additional expenses that people with disabilities have to live their daily lives–and how it can be exacerbated by governmental policy.
For example, Brad's blog strives to raise awareness on how government disability support programs can decrease income support if someone with a disability is married: "The more my wife makes, the more they cut back on support. So as it would for any person, it makes you feel like they lower your value."
What types of research would you like to see in BMD? How would you like to see BMD patients and caregivers involved in this process? Contact our team to let us know your thoughts.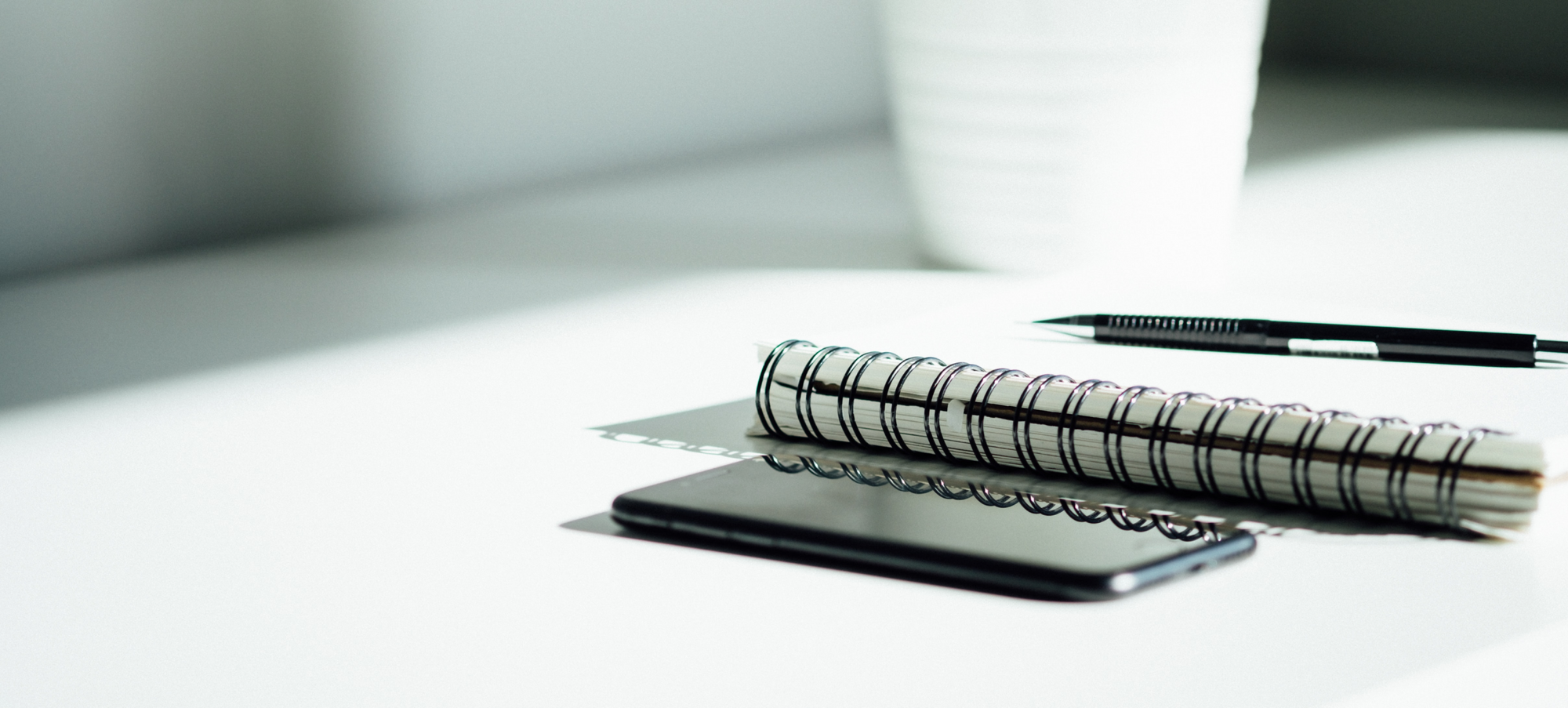 BMD Resources
For resources on BMD, including mental health specific resources, please see below.
BMD Non-profits:
BMD Patient-Led Resources:
BMD Research Studies:
BMD Patient Registries:
Works cited:
Darras, Basil T. Duchenne and Becker muscular dystrophy: Clinical features and diagnosis. In: UpToDate, 24 July 2020.
Parent Project Muscular Dystrophy. About Duchenne & Becker Muscular Dystrophy. 2022.