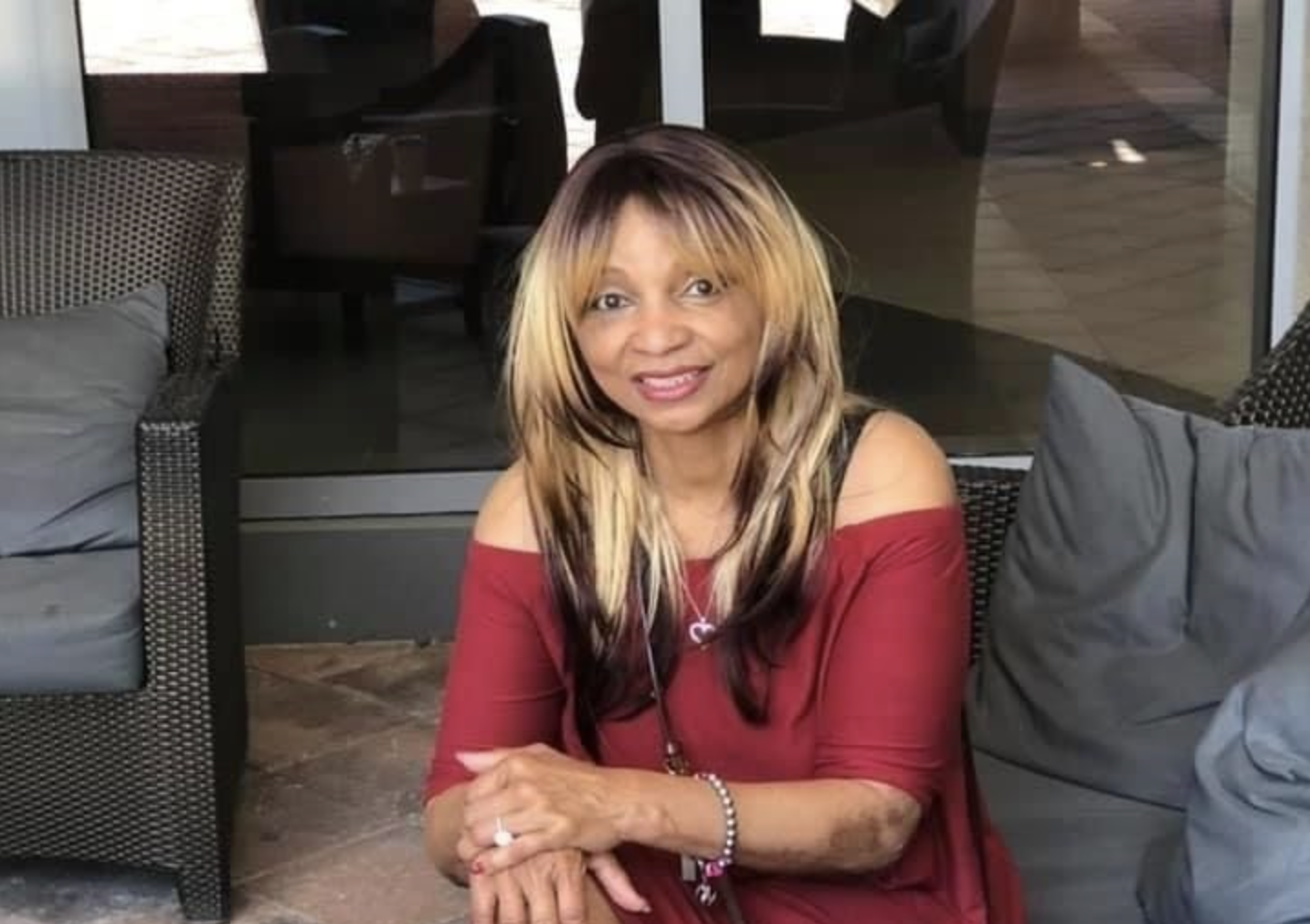 How one woman helped herself — and others — through cancer treatment using research, advocacy, and acts of kindness.
Learn about targeted therapy, a type of treatment that targets specific genes or proteins in order to stop the growth and spread of cancer.
Subscribe to new posts.
Subscribe to be notified of new content and support Clara Guides, help keep this site independent.